DEAR COLLEAGUES AND FRIENDS,
IT IS OUR GREAT PLEASURE TO INVITE YOU TO JOIN
THE 3RD HELLENIC PSYCHODRAMA ACADEMY, TO BE HELD
ON AUGUST 01-06, 2019 IN KOLYMPARI, CRETE, GREECE.
VENUE
ORTHODOX ACADEMY OF CRETE
73006 Kolympari, Chania, Crete, Greece
Tel.: +30 2824022245
www.oac.gr
OFFICIAL LANGUAGE
The official language of the Academy is English
PROGRAMME
The Programme will consist of:
Workshops
Large Groups
Social Encounters
Daily Excursions

CERTIFICATE OF ATTENDANCE
All registered participants are entitled to receive a Certificate of Attendance
DATES
01 August 2019 // Thursday
02 August 2019 // Friday
03 August 2019 // Saturday
04 August 2019 // Sunday
05 August 2019 // Monday
06 August 2019 // Tuesday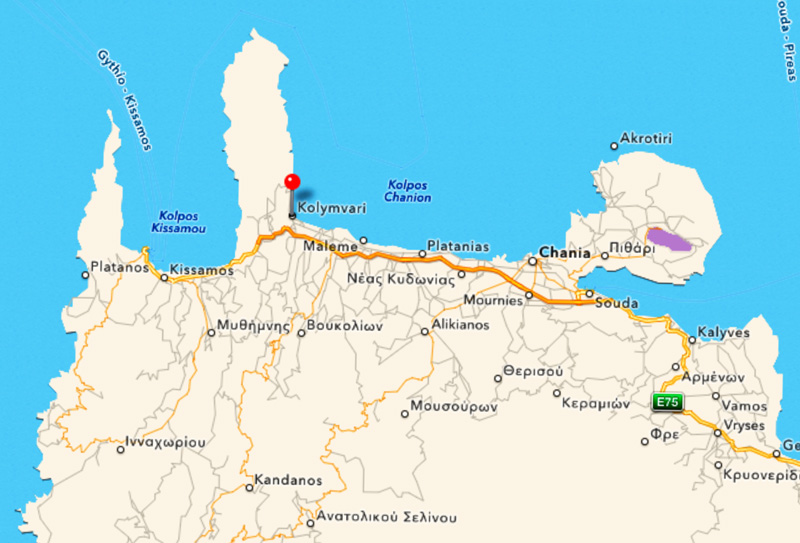 Kolymbari in Chania is a small touristic resort of western Crete and it is located about 23 km from Chania town. The village has got shops, very good tavernas and cafes.
In Kolymbari you may experience the peaceful village atmosphere while enjoying the Cretan sun and local hospitality.
Kolymbari town centre: 300 m
Kolymbari beach: 250 m
City of Chania: 23 km
Souda port: 35 km
Chania International Airport: 39 km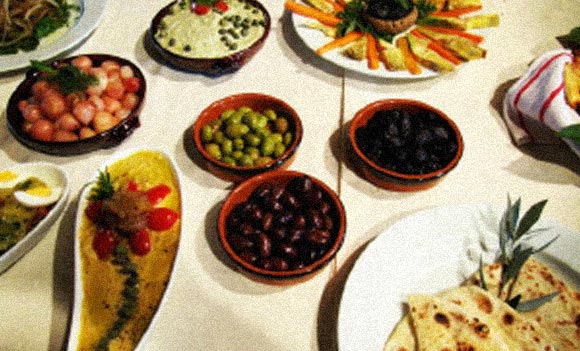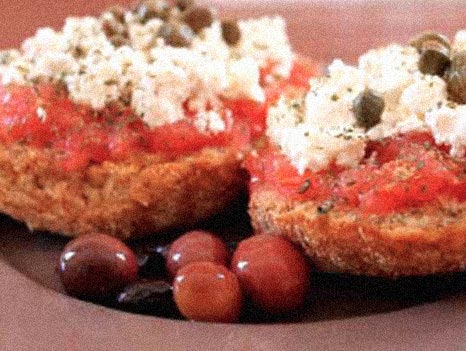 MEALS
Breakfast and dinner will be offered in the dining areas of O.A.C. and on the big veranda providing a magnificent sea view.
The meals are based on the traditional Cretan cuisine and include starters, salad, main course, fruit, local wine and water.
Lunch will be provided as a basket meal when we will be on excursions by the sea and twice in local village tavernas with special Cretan menu.
All participants can register by completing the online registration form*.
*No registration form will be accepted unless accompanied by proof of full payment (copy of bank remittance) sent by e-mail.
REGISTRATION FEES
Registration fees (Euro inc. V.A.T.)

REGISTRATION FEE INCLUDES
• Academy fee
• Academy material
• Certificate of Attendance
• Accommodation for 5 nights in twin rooms (per person)
• Breakfast, lunch and dinner on all days
• Coffee breaks
• Transportation by bus both from and to the airport of Chania (CHQ)
• Transportation by bus of all the academy excursions
• Social events
METHOD OF PAYMENT
• Bank Transfer
• Cash
If you need to pay by bank transfer, do inform us and for security reasons you will be informed by an e-mail on how to have a secure transaction service.
cancelationISSUE AN INVOICE
In case you wish us to issue an invoice,
you need to e-mail us (academy@psychodramath.gr)
the following details:
• Name & Surname / Institution
• Organization / Company et.c.
• Occupation
• V.A.T.
• Tax Office
• Address
• City
• Postal Code
• Country
ISSUE A RECEIPT
In case you wish us to issue a receipt,
you need to e-mail us (academy@psychodramath.gr)
the following details:
• Name & Surname
• Occupation
• City
• Country
 ** Receipts and invoices for registrations will be provided to the participants on site during the Academy by the Secretariat.
No receipts or invoices will be sent in advance.
The Academy Organizers will charge a handling fee of 10% for cancellations  received before 15 April 2019. There will be no refund for cancellations received after this date or onsite. Cancellations must be sent in writing to the academy secretary.
All refund requests (also in the case of over or double payment) must be claimed by email to: academy@psychodramath.gr  no later than 01 July 2019.
A handling fee of 10% will be charged for all refunds. Refunds during the academy will not be possible.
Participants may require an official Invitation Letter, to enable them to overcome administrative difficultiew in their countries in order to participate in the Academy.
It must be understood that such letters do not imply any commitments from the Academy (Organizers, Secreteriat e.t.c.) to provide financial assistance.
If you require such a letter, you may apply to the Organizing – Administrative Bureau by sending a relative e-mail to academy@psychodarmath.gr in order to receive your invitation letter to time.
CONTACT US
0030 213 0044800
ACADEMY@PSYCHODRAMATH.GR